High demand for skilled data scientists, says NWU prof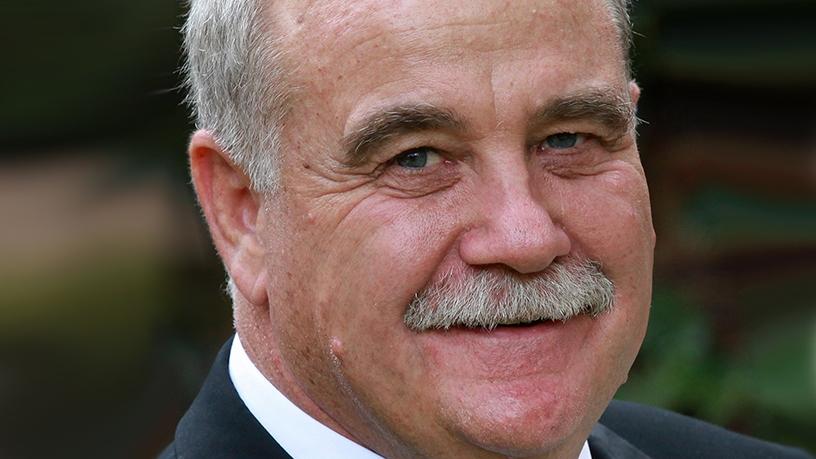 Worldwide, the demand for analytically skilled students is increasing. This trend will continue in SA, with the high demand for data scientists far outweighing the number of graduates produced.
These were the sentiments of Professor Riaan de Jongh, director of the Centre for Business Mathematics and Informatics (BMI) at North-West University (NWU), who spoke at a SAS event last week, celebrating 20 years of the programme being in operation, with alumnis of the course present to commemorate its success.
"We need to produce a lot more data scientists and analysts. For every 66 data science jobs available, we have 33 data scientists, so we need to put a high focus on producing more skilled analysts."
Similarly, analyst firm Gartner says the need for data scientists is growing at about three times of those for statisticians and business intelligence analysts.
It adds that more than 40% of data science tasks will be automated by 2020, resulting in increased productivity and broader usage of data and analytics by citizen data scientists."
Murray de Villiers, senior manager of the Global Academic Programme at the SAS Institute, says: "In terms of the South EMEA outlook, we have more than a 50% skills shortage deficit, which has been illustrated through McKinsey analyses and evaluations, proving that our skills deficit is definitely acute.
"We [SAS] have a unique relationship between NWU, spring-boarding similar programmes across the South EMEA and outside the South EMEA to increase the number of skilled data analysts. The only way we can address the skills shortage is to bring forth these initiatives in multiple countries, in other words, duplicating what NWU is doing, but taking it to other areas."
According to Deloitte Gobal Predictions 2018, the number of machine learning implementations is likely to double in 2018 when compared with 2017, which will double again by 2020.
Similarly, De Jongh notes: "The fourth industrial revolution has brought with it exponential changes in technology, including changes in AI, machine learning and big data, providing opportunities for companies to gain a competitive edge against their opposition. Recommender systems, new variable selection techniques for predictive modelling, text mining and novelty detection techniques from machine learning are extremely promising technologies that can change the business models of companies."
SA-based ICT company, BCX is another organisation looking to fill the data science skills gap. In September of last year, it launched the Explore Data Science Academy with the goal of training 300 interns within the next three years, investing R50 million in the programme.
Reflecting on NWU's transformation, De Jongh says: "Currently we have over 500 students in our programme. When we started out, we were a white university, currently 40% of our students taking part in the programme are black and this number is constantly increasing because we have an agreement with the University of the Western Cape, where we assist them in producing data science graduates, using the BMI model as their framework.
"We've come a long way in producing skilled graduates for the banking sector and have produced more than 400 MSc Science students in the 20 years, amounting to about 20 students each year."
The Centre for BMI began in 1998 as a joint initiative between Absa bank and NWU, which was then known as Potchefstroom University, with the main goal being to start a programme providing skills, especially for the banking sector. SAS came on board with the programme in 2005, partnering with NWU, the relationship being renewed every five years since.
"The Centre is focusing on training data scientists for the financial services and retail industries, concentrating on training professionals who can solve business problems and add value to companies in making them more competitive."
He adds that skills shortages in data science in SA can largely be attributed to schools needing to improve on their implementation of science and mathematics in the classroom and encouraging students to go into those fields. He further notes the centre will soon be opening a distance learning programme, which will focus on the financial services industry.