ClickaBet signs deal with global sports betting operator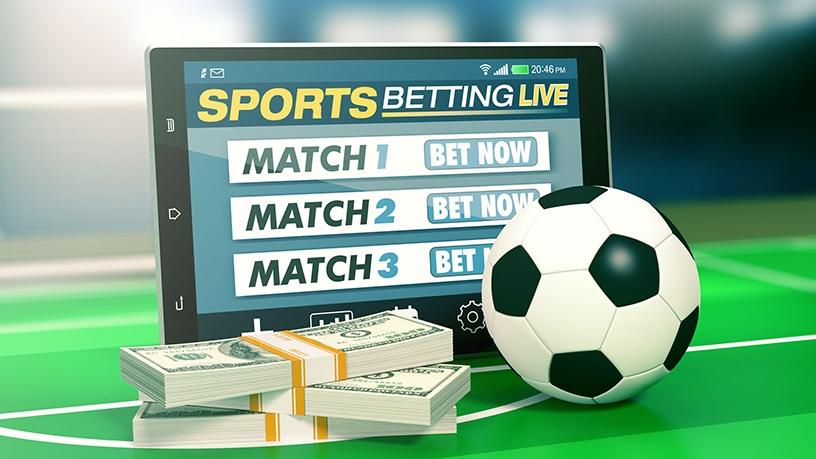 Sports betting Web site ClickaBet has signed a deal with an unnamed global sports betting operator. This is according to ClickaBet CEO Craig Venter, responding to questions from ITWeb about the company's inactive Web site.
The online sports betting venture launched in May 2016, but those trying to access its Web site today will find a message saying "ClickaBet is no longer operational" and to contact the company's support team for more information.
"A deal has been signed and concluded with a global sports betting operator with regards to ClickaBet," Venter told ITWeb, adding he would provide further details on the deal soon.
Venter said ClickaBet customers "were all communicated with earlier this week and were redirected to get their services from the global company", which he said has a local entity in South Africa, in order to provide an uninterrupted service for customers.
The former Altech CEO started the new venture two years ago and at the time was convinced ClickaBet would be a disruptor in the market.
In October 2017, the company went into partnership with mobile operator Cell C, to enable mobile sports betting using USSD and launched a ClickaBet prepaid debit card.
ClickaBet is fully licensed in South Africa by the Western Cape Gambling and Racing Board. Last year, it said it had captured a major share of SA's online sports betting market, where it competes with players like BET.co.za, SportingBet and Sunbet.