Do you have a big data strategy?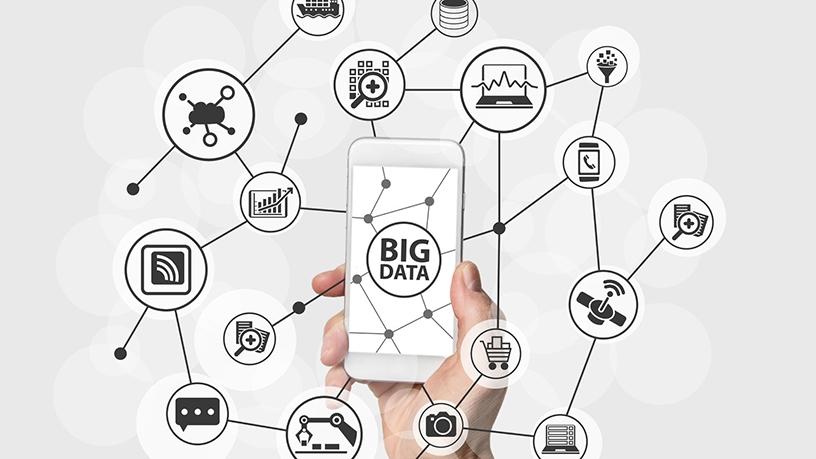 While most organisations are good at collecting and storing data, few have the skills and the tools needed to extract, analyse and use data to create lasting value for the business.
Organisations generate massive amounts of data daily in the form of customer information, transactions, social media posts, supplier data, and internal systems. However, big data is unusable if companies do not know how to manage and transform it effectively.
How can you have oversight of all this data in your organisation? Does your organisation have a big data strategy? What do you see as the main barriers and benefits of big data analysis?
To get insights on how your organisation can best benefit from a big data strategy, and to understand what business functions are driving big data initiatives in your organisation, ITWeb is conducting an online Big Data Survey and requires your input.
These are only a few of the big data related issues which practitioners are grappling with.
With the huge amount of information emanating from various digital sources the importance of data analytics has tremendously grown, pushing companies to tap into the dark data that was considered useless all these years.
Samina Rizwan, Oracle senior director for big data and analytics for Middle East and Africa, says the conversation around big data should be expanded to include analytics, artificial intelligence, the Internet of things and machine learning, all encapsulated in the cloud.
Big data strategy
Muggie van Staden, CEO of Obsidian Systems, believes that despite the challenges and barriers surrounding big data adoption in SA, companies are realising they have to embrace it.
But, as is the case with any new approach, the key to success lies in getting the strategy right.
"Every business is constantly collecting data. From entrepreneurs, small to medium enterprises or large companies - the digital age sees all companies being driven by data. For big data to be effective, value needs to be extracted from the influx of data coming from multiple sources on a real-time basis," he explains.
Having a big data strategy in place, means there is awareness that we must manage our data, and place broad guidelines in place within the organisation. Not having a big data strategy is also not completely unrealistic, it just means that data lives in various places within your company - and perhaps it's time to look at efficiencies and benefits of better managing this data.
Hence an honest and thorough data analysis needs to take place as a way to inform strategy for the future.
Complete the survey here and you can win a Lenovo V110 Laptop with Norton Anti-Virus.