Local insurtech firm Click2Sure secures Greenlight funding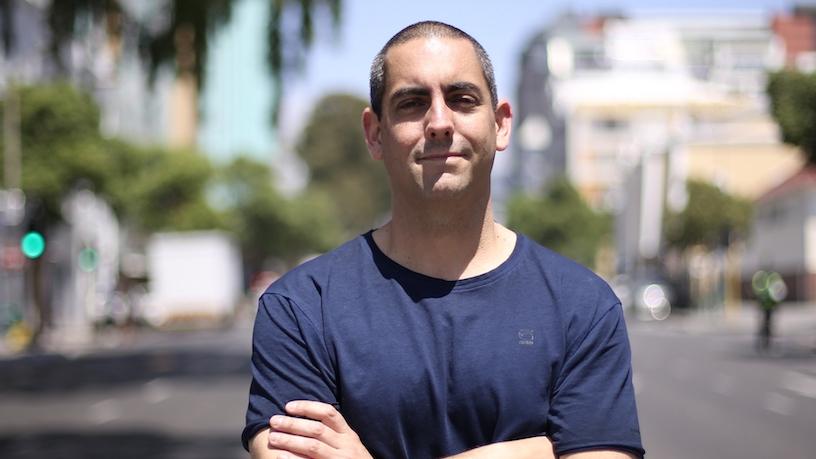 Cape Town-based digital insurance platform, Click2Sure, has received an undisclosed amount of funding from UK head-quartered insurance firm, Greenlight Re Innovations.
Click2Sure was founded in 2017 by entrepreneurs Daniel Guasco (former CEO of Groupon SA) and Jacques van Niekerk (former CTO of Naspers).
The company is a digital insurance platform, which enables retailers, service providers, distributors and brokers to offer a selection of over 20 custom-developed insurance products, at the point of sale.
Greenlight Re Innovations, a Greenlight Capital-owned reinsurance company, says its partnership investment was motivated by Click2Sure's unique cloud-based technology that is both modular and scalable, disrupting a traditional face-to-face broker network, call centre and server-based industry.
"We are delighted by the financial investment, but more so by the endorsement of our unique full-stack, multiple digital platform capability and potential," says Van Niekerk. "This partnership has brought global recognition to a South African business and we welcome the insights that Greenlight Re Innovations will introduce to the platform."
The company says it will use the funding to further resource its development team and for global expansion.
"We will utilise the money to establish and focus on business development globally, more specifically Africa, Europe and America but not limited to those jurisdictions," notes Van Niekerk.
Click2Sure is the third investment announced by Greenlight Re Innovations this year, after global blockchain technology platform, Galileo Platforms and Sana Benefits, a health insurance solutions platform, also received funding.
Last year, Click2Sure was selected as one of four fintech firms to make it into the inaugural AlphaCode Accelerate programme. Its clients include Takealot, Uber, Guardrisk, Xiaomi, Pricecheck and Hyperli.
Greenlight Re CEO Simon Burton explains: "We are pleased to be partnering with Click2Sure and support Daniel and Jacques as they develop new ways for companies to engage and provide value to their customers. The Click2Sure platform enables a radical transformation of the customer experience and a cost-effective way to deliver insurance products to under-served marketplaces."
Guasco, Click2Sure MD and partner in Team Africa Ventures, says while there are challenges facing the local insurtech industry, technology will transform the old tradition of selling insurance through brokers.
"Although the SA insurance industry is perceived as being innovative, it is dominated by many incumbent players, making competition difficult. Internet connectivity and online consumer purchase activity is also more limited than in more developed economies, where e-commerce is more developed. This creates both an opportunity and challenge for Click2Sure as we try to enter a global competitive market and change consumer behaviour."
The growing prominence of local insurtech start-ups is leading to more collaboration with traditional, larger insurance firms.
According to a report by S&P Global, insurtech deals tripled in value month-to-month, rising to $216.1 million in February 2018, while the total number of fintech deals across all sectors fell about 10%.
This week, insurtech player, Simply Financial Services, announced it had secured a significant multi-year funding commitment from Yellowwoods, a private investment group with interests in insurance ventures around the world.
Early this year, fintech innovator Root partnered with financial services firm, MMI Holdings, to launch a digital insurance platform.