Liquid Telecom braces for massive job cuts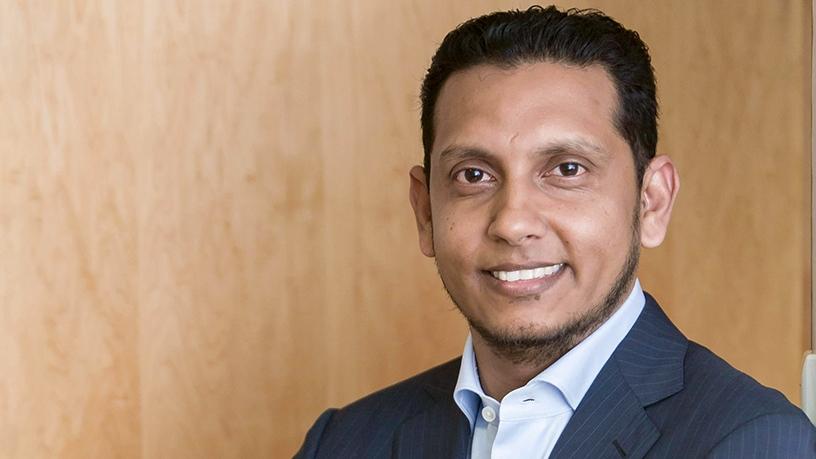 Liquid Telecom SA is undergoing a "large-scale" retrenchment process.
This was revealed by CEO Reshaad Sha, in a telephonic interview with ITWeb on Friday.
According to Sha, the pan-African telecommunications provider has been investigating its operating model over the last few months "in terms of what the existing model was delivering for us as a business, as well as the results that we are receiving from it".
From that investigation, he said, the company has determined there are a number of changes it has to make to its operating model.
"We have now developed a new operating model and, with that new operating model, we have taken certain structural changes across the organisation.
"Due to that structural change, we are now contemplating a large-scale retrenchment process and we are moving into the consultation phase from 1 October and this will continue for a period of no less than 60 days."
Liquid Telecom, a subsidiary of Econet, named Sha as its new CEO for the South African region, effective 1 June. Upon his appointment, Sha was tasked with overseeing growth and development of digital services and the rollout of enhanced network services for enterprises and consumers across SA.
He replaced Kyle Whitehill, who resigned from the company at the end of his contract to "return to the UK to be with his family".
Sha pointed out that the number of employees that will be affected by the retrenchment process has not yet been determined "because the operating model shift will result in us adopting an enhanced operating model using automation, among others. The consultation process will reveal the final number of employees who will be retrenched.
"We are not going into the consultation process with a number but with the operating model," he said.
Liquid Telecom SA has over 1 100 employees and the retrenchments will only affect the South African operations.
"We are doing this process alone as Liquid Telecom South Africa not as the Liquid Telecom group or our shareholders.
"There are some functions that we are still doing as a company that are highly manually-intensive and those are typically the functions that will be most affected. We are shifting away from the consumer business and this segment will also be affected."
In a recent interview with ITWeb, Sha revealed Liquid Telecom is looking to drive cloud computing and fibre networks on the African continent.
Liquid Telecom does not have unionised employees.
In February last year, the highly-anticipated acquisition of Neotel by Liquid Telecom officially went through. The deal had been on the cards since June 2016, when Liquid announced it planned to buy Neotel for R6.55 billion.
The agreement included a partnership with Royal Bafokeng Holdings, a South African investment group, which committed to take a 30% equity stake in Neotel, and came after a long-awaited R7 billion acquisition of Neotel by Vodacom was called off in March 2016.
Before the merger, Liquid Telecom group CEO Nic Rudnick told ITWeb that Neotel will not see any job losses should its acquisition by Liquid Telecom go through.
In a statement issued today, Liquid Telecom says: "Our adoption of technologies has resulted in the company contemplating structural changes that supports a digitally-enhanced operating model. The change may result in a reduction of the company's full-time staff complement.
"We have already informed all staff members of the decision and our main priority will be to support our people over the forthcoming weeks as we go through the consultation process.
"Through this transition period, Liquid Telecom remains committed to building Africa's digital future and collaborating with our customers to connect, innovate and grow throughout their entire digitisation journey."