African start-ups bag $195m in funding for 2017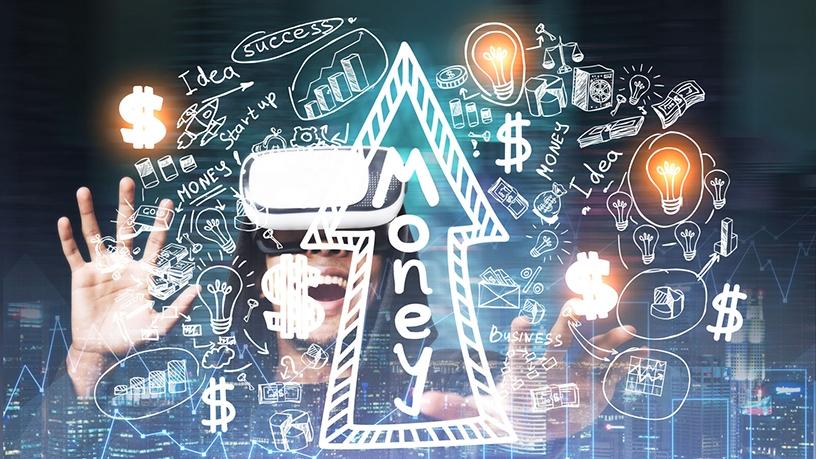 Funding in African tech start-ups has surged 51% to reach $195 million in 2017 as compared to figures of same period in 2016.
This is according to a newly released report from African entrepreneurship news portal, Disrupt Africa. The Disrupt Africa Tech Start-ups Funding Report 2017 states that the record amount of funding was secured over the course of 2017, by the highest number of start-ups to date in the same period.
Gabriella Mulligan, co-founder of Disrupt Africa, says the firm is proud to document the rise of the African ecosystem. "More start-ups were given more funding than ever before. There can be no clearer validation of the quality of innovation and businesses being built from within Africa."
According to the report, which is in its third year of publication - tech ventures in the region raised an estimated $129 million in 2016, while 125 tech start-ups managed collect $186 million in 2015.
"The number of African tech start-ups to raise funding hit 159 - up from 146 companies in 2016 and 125 in 2015. South Africa, Nigeria and Kenya proved to be the top three destinations for tech investors in 2017, both in terms of numbers of deals and total amount of funding, [although] for the first time since tracking began, the amount of funding secured by Nigerian start-ups overtook SA," noted the report.
Fintech ventures proved to be the most popular yet again, with 45 start-ups raising an estimated third of the total funding figure for 2017. In 2016, the sector raised 24% ($31.4 million) of the overall funding. The e-commerce sector saw the biggest percentage growth as compared to the previous year - leaping 350% to raise $16.7 million while agri-tech also gained some traction.
Roger Bezuidenhout, head of marketing at SNAPnSAVE - a local cashback coupon app start-up that received R14 million in funding last year - says the increase in funding is an indication that investors are starting to understand the African market better. "The market is definitely not getting any easier to navigate, I would say investors are getting a better grip on the African market and are better able to see opportunity as well as guide start-ups better. The start-up market is tough and investors want to see things are working and the people in charge or founders, have the attitude and skills to take their money and grow it. We are no longer competing just locally or regionally, we are competing globally and that means we need to keep up and adapt."
Dr Sumarie Roodt, chairperson and director of Silicon Cape, adds that it is encouraging to see a decline in hesitation to invest in Africa, "It is encouraging to see that venture capitals are more open to investing in Africa and are relooking at their investment strategies for the continent," she says. "There is, however, always room for improvement especially when it comes to diversity issues. As much as there is a massive growth in funding, we need to take a closer look and any of the start-ups are 100% female owned or if there is a fair representation of people of colour and so forth."
Silicon Cape is a non-profit company that catalyses the technology ecosystem in the Western Cape.