MTN shortlists Women in ICT candidates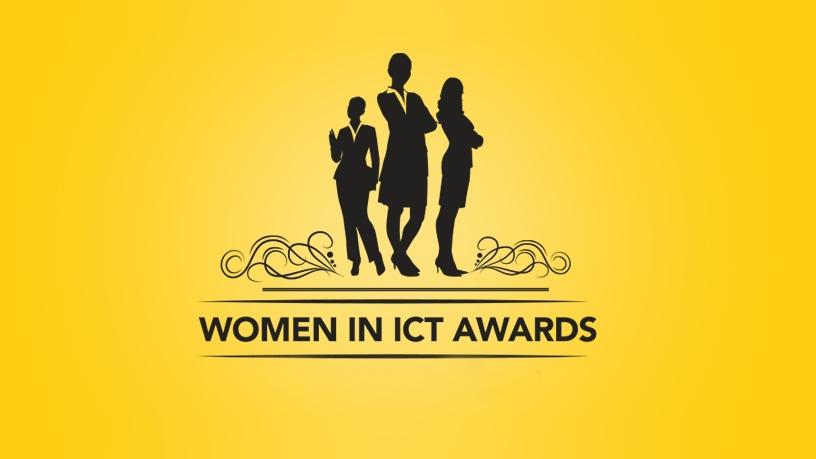 MTN SA has announced the finalists who will compete for the top prize in various categories in the inaugural Women in ICT: Partnership for Change Awards.
The awards recognise, honour and celebrate the contribution made by women professionals to the growth and development of the ICT sector in SA.
The telco says this initiative aims to encourage girl-children and young aspirant females to consider a profession in the industry as a viable career option and enhance the industry's employer value proposition.
This is the third year MTN, in partnership with ITWeb's Brainstorm, is hosting the awards.
Among the nominees is Joan Joffe, former Vodacom executive and CEO of Joffe Associates; Zandile Keebine, chairwoman of ICT non-profit GirlCode; Nisha Maharaj, CEO and founder of Niche Integrated Solutions; and Lauren Kate Rawlins, ITWeb's digital and innovation editor.
Jacqui O'Sullivan, executive of corporate affairs at MTN SA, explains: "We are pleased with the quality of entries received and grateful for the sterling work done by our adjudicators. The adjudication process was audited by BDO auditors. Winners will be announced at a gala event that will be hosted in Johannesburg on 30 August."
Last year, ITWeb journalists Paula Gilbert and Simnikiwe Mzekandaba were named joint winners of the excellence in ICT journalism category.
They were shortlisted alongside Bloomberg's Loni Prinsloo. In 2016, the award was won by Business Day's Thabiso Machiko.
In addition to the eight categories, a significant woman, whose contribution helped to facilitate access to telecommunication services, will be announced by minister of communications Nomvula Mokonyane.
The top three nominees in each category are as follows:
Leadership Recognition Award:
1. Christi Maherry
2. Pamela Mkhize
3. Mariana Kruger
Innovator Recognition Award:
1. Marlize Holtz
2. Mariana Kruger
3. Hlengiwe Mazibuko
SME Recognition Award:
1. Shesni Doorsamy
2. Nisha Maharaj
3. Iman Malaka
Community Builder Recognition Award:
1. Zandile Keebine
2. Lee-Anne Wyman
3. Lindiwe Matlali
Lifetime Achiever Recognition Award (Women Pioneer):
1. Santie Botha?
2. Laren Braithwaite-Kabosa
3. Joan Joffe
Excellence in ICT Journalism Award:
1. Yolandi Booyens
2. Lauren Kate Rawlins
3. Michelle Constant
Graduate Award (Tertiary):
1. Elizabeth Bekker
2. Tebatso Moape
3. Retselisitsoe Lejaha
CEO's Award:
1. Mapula Bodibe
2. Mariana Kruger
3. Nomaciko Ngoasheng