Pepper helps Nedbank lead in digital
Software automation and robotics have been prevalent at Nedbank for a number of years. It was more recently that the bank decided to explore humanoid artificial intelligence (AI) technologies that create a physical engagement platform for robotics and AI.
With this in mind, Nedbank acquired Pepper, a fully programmable humanoid robot created by SoftBank, that can be programmed to recognise voice, principal human emotions, chat with customers and answer questions.
The main reason Nedbank bought Pepper, says Fabio Mione, head of NIC & Strategic Execution at Nedbank, was that it would enable the bank to understand humanoid AI technology while also allowing it to gauge client adoption and feedback.
"This would include understanding where it would be relevant to deploy," adds Mione, who will be discussing Pepper's journey at Meeting of Minds: ITWeb Artificial Intelligence 2018, to be held on 1 and 2 August, at The Forum in Bryanston.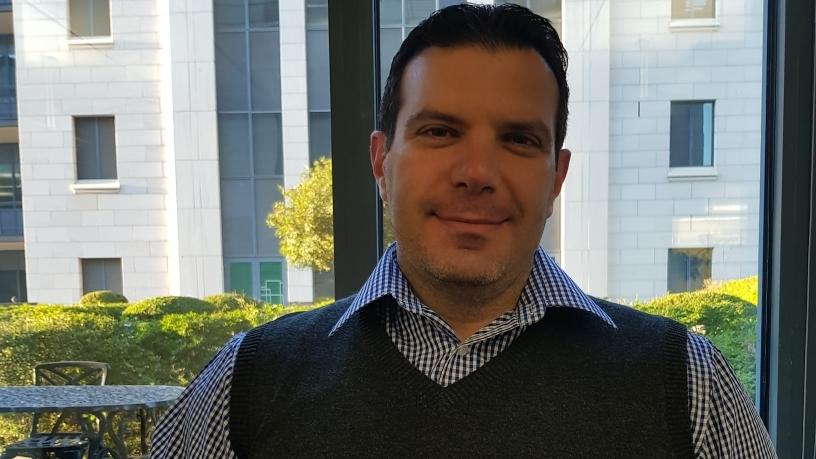 "At Nedbank, we see Pepper as a digital ambassador for the bank that will be able to showcase our latest technologies and digital offerings for clients."
Leading in digital
He says the idea to purchase and develop Pepper, which was developed by Japanese corporation SoftBank, is in line with the bank's stated intent to lead in digital.
"To embrace this means not only focusing on redeveloping our current system and platforms in line with digital technologies that would allow clients easier access to expanded self-service options, but also exploring new and evolving technologies that might one day play a significant role in the bank through the services we provide to clients."
Pepper has the ability to evolve its skills through AI, and give feedback accordingly. It can respond to verbal, touch, environmental and tablet input, and is interactive, progressive and autonomous. It is being piloted at Nedbank's digital branch, the NZone, at the Sandton Gautrain station in Johannesburg.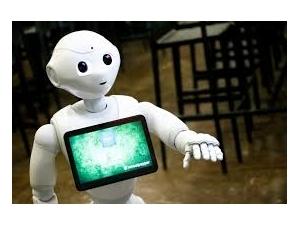 At present, the robot has basic information about Nedbank's products and services, but this will continue to evolve over time and, eventually, it will gain the ability to provide some basic services, and will continue to evolve and grow with Nedbank in the South African environment.
Early days
Speaking of how Pepper has benefited Nedbank, Mione says Pepper's journey is still in the very early days, but initial learnings about how to develop the technology, environmental factors that influence development, and client and staff feedback on engagements with Pepper have been invaluable so far.
In terms of uses for Pepper, he says the robot has already been deployed across the world in many applications, from meet and greet environments across hospitality and financial services companies, to taking orders for food outlets.
Delegates attending Mione's talk will hear about the tough lessons learned in launching SA's first humanoid robot. He will discuss the real-world challenges Nedbank faced in getting Pepper to market, as well as nuances in the African market around dialects and accents and other environmental factors that affect engagements.