Avaya simplifies and updates Equinox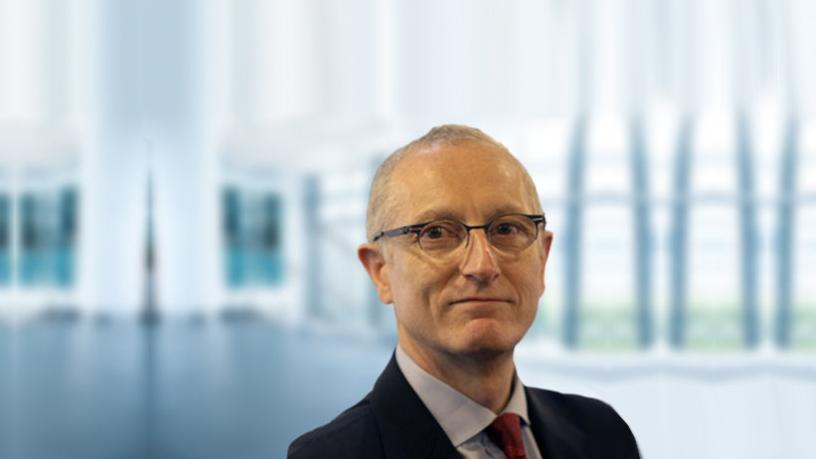 Part of Avaya's plans for the future of its business is to simplify its products and therefore increase productivity for its customers.
The newly listed company's signature product, Equinox, is a unified communications experience that works on desktops, browsers, mobile devices or room-based systems, and has the capability to follow the user's profile as they move from device to device.
Speaking at Avaya Engage, taking place this week in New Orleans, Laurent Philonenko, SVP and GM of technology and solutions for Avaya, said the updates are part of the company's strategy to streamline its unified communications products to increase productivity.
"We solve the challenge stemming from too many apps, clients and systems that are inefficient to use, a burden to support and not customisable."
Enhancements to Equinox focus on new features and capabilities for team collaboration.
Last September, Avaya released Equinox Meetings Online, a cloud-based video conferencing service.
The pay-as-you-go offering aimed to provide SMEs with unlimited use of virtual meeting rooms that support up to 50 interactive participants and up to 500 streaming viewers, without having to invest in new infrastructure to support video conferencing sessions.
Avaya has enhanced Meetings Online by adding a new, zero download option via webRTC, which enables pure browser-based video and Web conferencing, as well as app support on Windows, Mac, Android and iOS devices.
Conference participants can now also use a 'slider' at the bottom of their screen to review meeting content previously presented without disrupting the presenter.
Jim Mastronardi, director for enterprise infrastructure at Green Shield Canada, says his company uses Avaya Equinox to connect 850 employees across seven offices in the North American country.
"The video conferencing option has provided a solution to overbooked meeting rooms and the instant messaging feature is already cutting down on the number of e-mails being sent," he says.
Another update to Equinox includes the introduction of Avaya Equinox Attendant, a PC-based software application that allows attendants and receptionists to efficiently manage inbound calls.
A list of further enhancements can be found here.
At last year's Engage conference, Avaya announced it would enter Chapter 11, a period of self-imposed bankruptcy, in order to restructure its balance sheet.
In the last year, it has emerged from Chapter 11 and recently listed on the New York Stock Exchange.
"IT leaders tell us that improving the end-user experience is the primary way they can increase their unified communications and collaboration success," says Irwin Lazar, VP and service director for Nemertes Research.
"Enhancing ease of use, integrating collaboration tools into a common user interface, and applying intelligence to enable customisation and easy access to frequently used features leads to increasing adoption, and demonstrable business value for collaboration investments."