Mastercard acquires local fintech start-up Oltio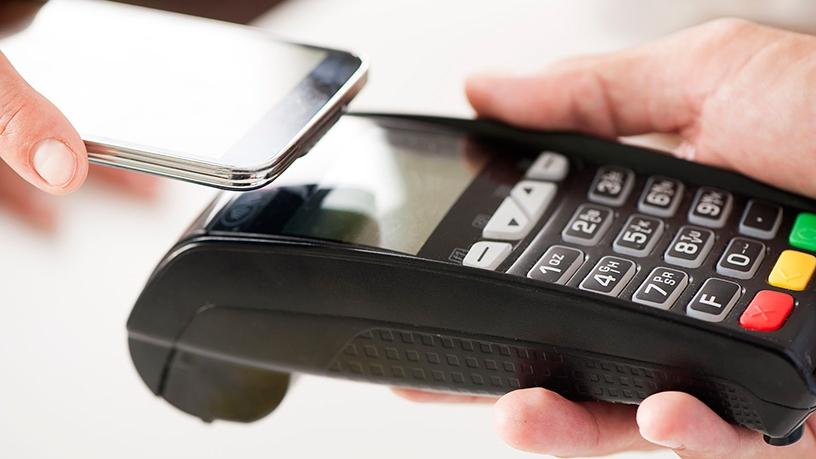 Mastercard has completed its acquisition of Johannesburg-based mobile payments technology company Oltio.
The acquisition, according to Mastercard, builds on the global payments and technology company's longstanding relationship with Oltio, a start-up that has patented several mobile payments and banking solutions. The start-up's technology enables consumers to authenticate Masterpass digital wallet purchases in SA, which is developed forsafe shopping at online merchants.
The acquisition will enable Mastercard to leverage Oltio's technology, people and infrastructure to enhance and scale its existing suite of digital solutions for merchants and issuers in cash-orientated, emerging markets, enabling them to deliver more seamless payment experiences to consumers around the continent, the company says.
Over the past few months Mastercard has been developing partnerships with local fintech companies such as Yoco and SpazaApp. These are intended to enable merchants to make simple and secure payment transactions in an effort to accelerate digital payments adoption in Africa.
"Too many consumers and merchants in the MEA region are stuck in a cash economy that doesn't work for them," says Mark Elliott, division president for Mastercard, Southern Africa.
"By combining our joint expertise, technologies and reach, we can bridge the divide between the region's cash economies and the digital future, bringing the benefits of digital payments to more people and businesses."
Issuers and distributers, according to Mastercard, will benefit from added functionality including person-to-person payments, bill payments, and airtime top-ups, which they can integrate into their existing mobile banking applications.
For merchants, Mastercard will enhance and scale its omni-channel acceptance solutions, enabling even the smallest businesses to accept digital payments using efficient and affordable technology, such as quick response codes.
"We have had a great relationship with Mastercard over the years, and believe that Oltio will thrive as part of an issuer-independent payments company with Mastercard's vast global resources and innovative technology," says Andrew Wilmot, executive, group card and emerging payments for Standard Bank.
According to research released by MasterCard in December, around 96% of financial transactions are still conducted in cash among SA's 1.5 million informal enterprises, despite strong interest in digital and card payments by consumers.
Despite rural and township residents using cards for 60% of their transactions at formal retailers, only 4% of transactions with informal traders are card-based. This is due to these small traders not offering card or mobile acceptance, notes the study.
"Card acceptance is highly attractive for informal traders and is an important next step to increase revenue, but lack of access to formal banking tools and understanding of available payment options limits their opportunity for growth," says Gabriel Swanepoel, VP of product development and Innovation at MasterCard SA.