Machine learning can transform local manufacturing industry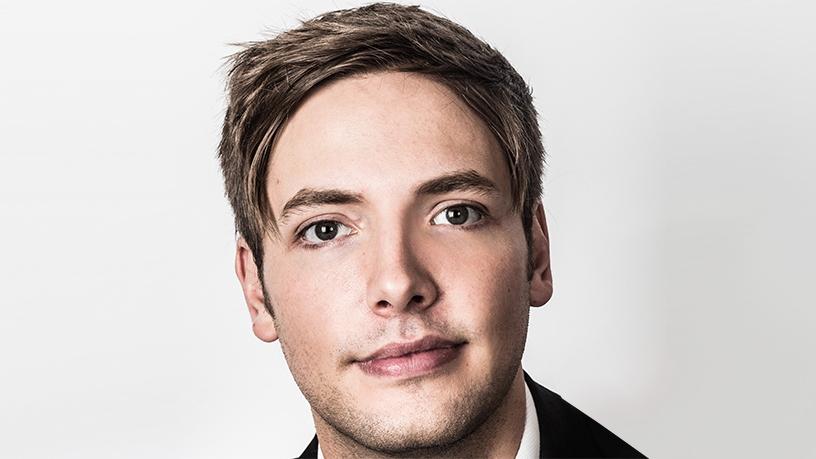 Machine learning is a transformative technology that can put the South African manufacturing sector on par with the best in the world, but without the requisite skills, manufacturers will struggle to realise its full potential.
This is the word from Daniel Schwartzkopff, co-founder of Cape Town-based artificial intelligence solutions start-up, DataProphet. Schwartzkopff explains digital skills, and smart technologies could be the answer to SA's manufacturing industry. The sector, he adds, should prioritise skills development over mass job creation, and work with experienced technology partners who can deliver rapid productivity gains while helping build a roadmap to survive the fourth industrial revolution.
"The manufacturing industry's role in the South African economy has seen a long and sustained decline: from contributing nearly a quarter of GDP in the 1980s, the sector added a mere 13% to the country's GDP in 2016. Job creation has also not materialised," explains Schwartzkopff.
To reignite the sector industry bodies have set out ambitious growth targets. The Manufacturing Circle, the industry's voice, recently launched its 'Map to a Million New Jobs in a Decade' plan which aims to expand manufacturing's contribution to the country's GDP to 30% and create between 800 000 and 1.1 million direct jobs - as well as five to eight times as many indirect jobs - in the process.
Instead of relying on a large pool of labour, Schwartzkopff advises local manufacturers to focus more on using the latest technology to improve production.
"Modern manufacturers are all focused on three key priorities: speeding up production, improving the quality of manufacturing output, and reducing cost. In this, machine learning and artificial intelligence are emerging as the go-to technologies for driving enhanced process efficiencies while lowering operational costs and maintaining global quality standards.
"Machine learning can serve as a powerful tool in large, sophisticated manufacturing operations. Its power lies in the ability to examine process data and extract patterns and relationships without imposing any adjustments to the production process, the outcomes of which can augment production processes to achieve higher yields," Schwartzkopff points out.

While most manufacturing operations are different, all have rudimentary data infrastructure that can be processed and mined for value by skilled data scientists, he asserts.
Erik Johnson, chief architect at Epicor Software, says artificial intelligence (AI) can help manufactures stay competitive, reduce costs, optimise capital employed and provide a better environment for their employees and service to their customers.
"Another benefit of AI is safer working environments. Using inexpensive cameras, AI can detect and track workers entering hazardous areas and even ensure protective gear is being worn. AI can also co-ordinate processes to ensure correct procedures are used. Robots aren't new to manufacturing, but they have traditionally been very expensive to deploy," notes Johnson.

Mike Le Plastrier, divisional Director at EOH, says: "The face of IT in manufacturing is changing quite rapidly and IT managers are urged to get involved in IT manufacturing in order to enhance standard functionalities such as governance, reporting, monitoring and system back-ups in order to optimise availability 24 hours a day."