Former Vodacom man heads to Google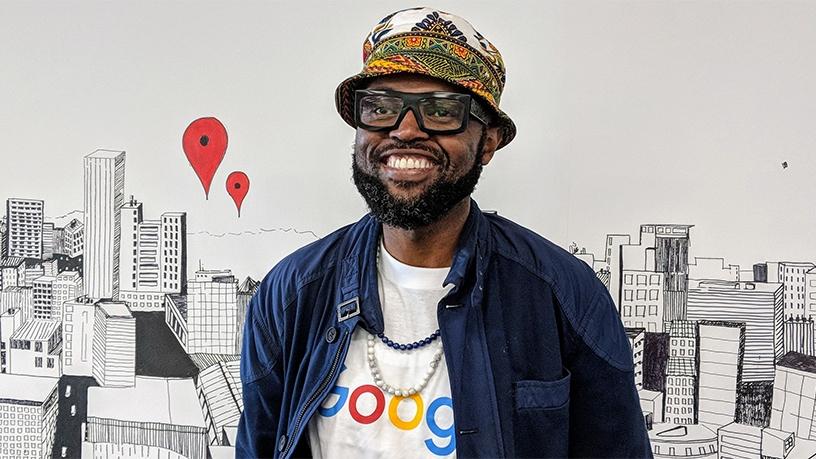 Vodacom's former managing executive for brand marketing and communications Mzamo Masito has been appointed as Google's chief marketing officer for Sub-Saharan Africa.
Masito, who holds an MBA from the Gordon Institute of Business Science (Gibs) as well as a post-graduate diploma from University of Cape Town, will be leading the Sub-Saharan Africa marketing team. He has been tasked with enhancing locally-relevant products and content as well as to aid locals to take advantage of the opportunities offered by the Internet.
"As I've just started, my immediate priorities are to learn - and where relevant, unlearn - from the Africa teams, in EMEA and around the world. If I'm going to achieve my overall goal [in growing skills in the region] I need to immerse myself in who and what Google is. For me, the most important element is going to be listening to and observing our users to gain insights into what we do well and where we can better meet their needs," adds Masito.
Masito says he is keen to make a difference in people's lives, particularly in Africa, "I spoke to a number of people before joining and the consistent theme was Google's humanity. The focus on teamwork, love of its people and drive to achieve goals. This is why I joined the company. Google aims to make products that are relevant to our users, irrespective of their context. We also strive to make the Internet accessible to everyone, no matter where they are or what device they are on. This is what drives initiatives like Digital Skills for Africa. We're committed to this because we think that if young people have the right skills, they'll build businesses, create jobs and boost economic growth across the continent."
Addressing some of the difficulties the continent faces with regards to digital transformation, Masito says apart from expensive data, network penetration and limited access, a lack of skills to use the Internet is still a large stumbling block. "We need to address this and in so doing equip young Africans to address the other big challenge we face - jobs. Addressing all of these issues will enable Africans to participate fully in the digital era and create their own opportunities - as entrepreneurs, employers, or employees - in digitally transformed economies. There is however no silver bullet solution - addressing these challenges involves taking a multi-pronged approach to all issues involved. Africa is not a country and what works in a given market is not necessarily relevant in another", he notes.
Masito currently lectures at the AAA School of Advertising and serves on the Gibs advisory board. He will be based in Google's Johannesburg office.