TFG consolidates 22 brands on one shopping platform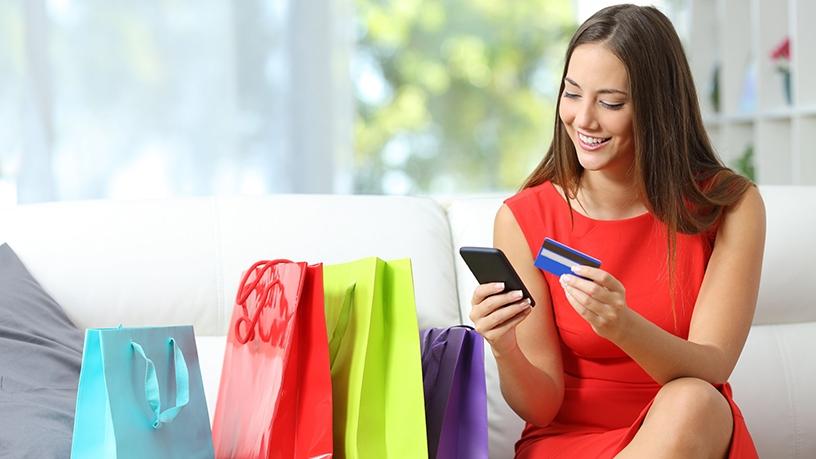 Local retail chain TFG is launching an e-commerce site, which it calls SA's first online marketplace to be supported by over 2 600 bricks and mortar stores.
According to TFG, the myTFGworld.com platform, which officially launches tomorrow, aims to help the retail chain reposition its e-commerce strategy by offering local consumers a marketplace that will take on global e-commerce marketplaces such as Amazon.com and Walmart.
TFG currently has 2 652 brick-and-mortar stores located across SA, including Archive, Duesouth, Exact, Fabiani, Foschini, @home, Markham, Relay Jeans, Sportscene, The FIX, and Totalsports.
The group says it will have 22 brands trading online and aims to offer consumers a one-stop shopping experience across 40 of its affiliate brands on the marketplace by 2020, covering diverse categories including travel, gifting, toys, books and flowers, among others.
"MyTFGworld is SA's first online marketplace, supported by 2 652 brick stores. No other online platform in SA has this breadth of distribution, and it has been shown that the greatest success in retail comes from a combination of online and offline stores," says TFG CIO Brent Curry.
"We see a significant increase in frequency with local shoppers who shop across multiple online channels. We also see an increase in average order value in the multi-channel shopper than the in-store-alone shopper."
The vision for myTFGworld, according to Curry, is to become a large player in the local e-commerce space, so when consumers think online shopping, "they think of myTFGworld".
The shopping experience on myTFGworld.com is targeted mainly at women, who make up a greater percentage of TFG's online shoppers. The retail chain says an important factor in its product offerings is that much of what TFG owns is home-grown.
"The majority of what we sell is manufactured and controlled locally, so has the added benefit of local job creation. This factor has been shown, particularly in Amazon's evolution, to be important to the success in e-commerce. Retailers with home-grown brands have higher margins, more control, and a better customer interface," it adds.
All the TFG online stores, as well as the marketplace, are built on the Oracle ATG platform, with global software company's Endeca platform integrated.
Steady online growth
Insights from the Online Retail in South Africa 2019 study released last week show only 4% of South Africans are regular online shoppers.
The study revealed online shoppers in SA are expected to spend around R14 billion this year, but this still makes up less than 2% of total revenue spend.
Arthur Goldstuck, MD of World Wide Worx, says while online shopping is growing in the country year-on-year, there is "still a long way to go before online retail is normalised in SA and becomes a mainstream, natural route to purchasing".
An estimated 26.3 million South Africans are expected to be shopping online by 2022, says Statista. Revenue across all product categories is expected to show an annual growth rate (2018 to 2022) of 13.7%, resulting in a market volume of $5.2 billion by 2022, it adds.
"While we are seeing growth in online shopping in SA, our research shows that very few South Africans only shop online. They tend to supplement their in-store shopping with online shopping for replenishment, gift purchases, hot new trends and convenience shopping," explains Curry.
"Our customer feedback shows that the greatest barriers to shopping online for many South Africans are, firstly, not having a credit card, and secondly, not having someone at home to receive parcels being delivered during office hours."