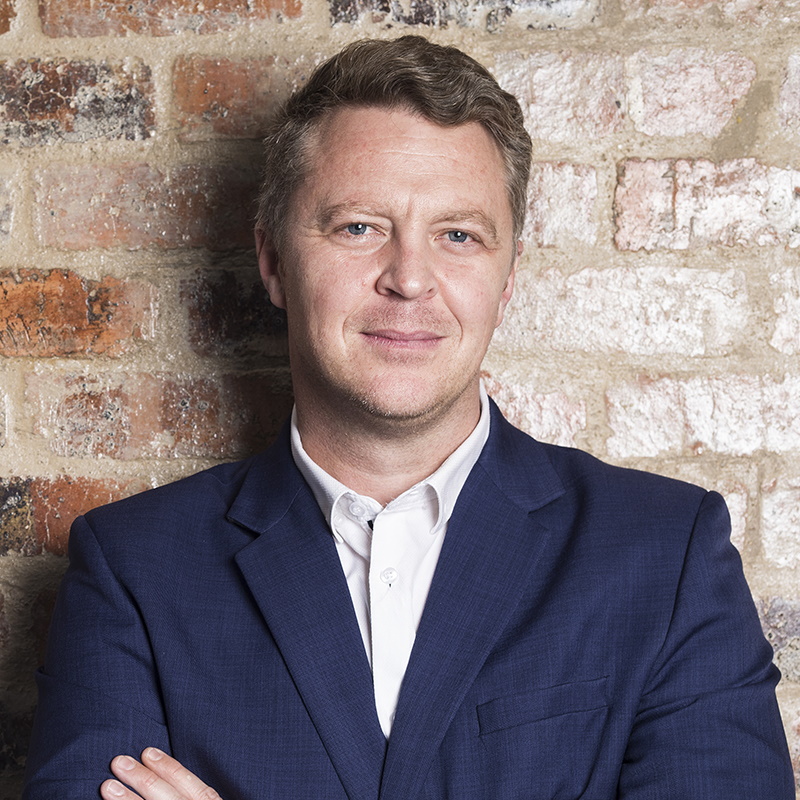 Professor Johan Steyn
Founder, AIforBusiness.net.
Johan Steyn is a Human-Centered Artificial Intelligence (AI) Advocate and thought leader and speaks globally at conferences on the Fourth Industrial Revolution and Emerging Technologies. He was the 2019 award winner: Best AI & Robotics Management Consultant by Wealth & Finance magazine (UK).
He was previously a Global AI Ambassador with Swiss Cognitive and a Research Fellow at the School of Data Science and Computational Thinking at Stellenbosch University (South Africa). He is an Adjunct Professor at the School of Business at Woxsen University (India).
​​He was one of the finalists for the 2022 IT Personality of the Year Award (hosted by the IITPSA, Gordon Institute of Business and ITWeb).
He is a published author who regularly contributes articles on thought-leadership to well-known publications such as Reuters, Business Day, the Sunday Times, Finweek, News24, ITWeb and Brainstorm Magazine.

​