Webinars
Why Webinars: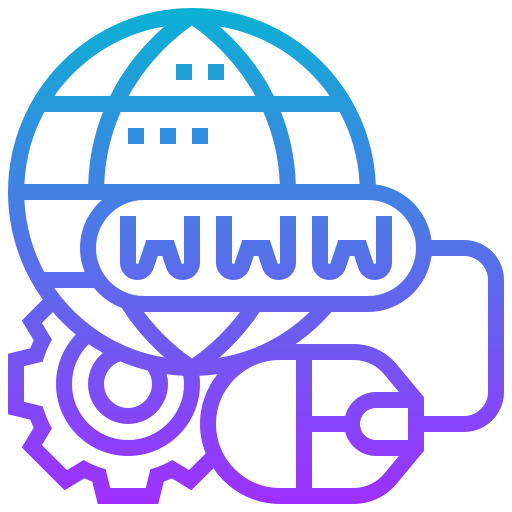 A webinar is a live meeting that takes place on the web, it targets your customers and offers them knowledge on a particular topic or topics through a presentation/ instructional session.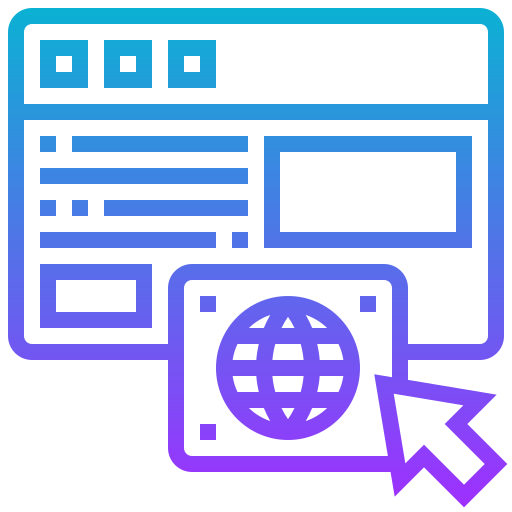 Webinars can act as a live workshop session or tutorial, allowing your customers to follow along by viewing content that's displayed on your screen and even make inquiries as you go along.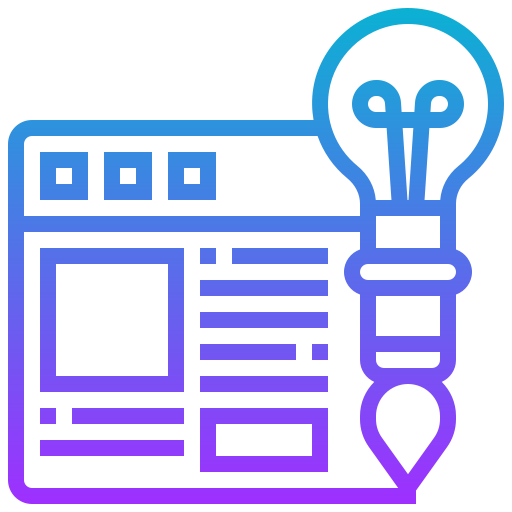 An entire Q&A session can follow your presentation, thanks to the live, interactive nature of the webinar format. It's simply a superior way to educate clients.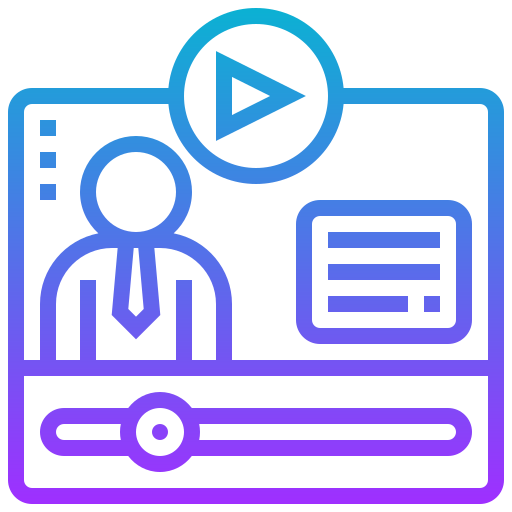 Webinars are recorded and archived for a later date. At the end of each session all registrants receive the link to download for use at a later stage; to catch anything they missed; brush up on details, in their own time.
Webinars offer an exclusive customised platform designed to assist you in:
This exclusive platform is developed in close collaboration with our clients and is affordable with a quick turnaround time.
All in an environment that is interactive, engaging and delivers immediate results. Your customers, new leads can access the webinar on any platform from anywhere in the world.
If you have a HOT topic and engaging presenter, and want to generate new business prospects in just four weeks, then the ITWeb Events Webinar Platform is the answer.
Offers:
generating quality leads
acquiring new business
delivering new content quickly
marketing your brand
introducing experts in your business
engaging directly with your client base
reinforcing your position as an authority
understanding your target market better
Bring your team and benefit from our attractive group discounts.