Transformation, data science ensure winning formula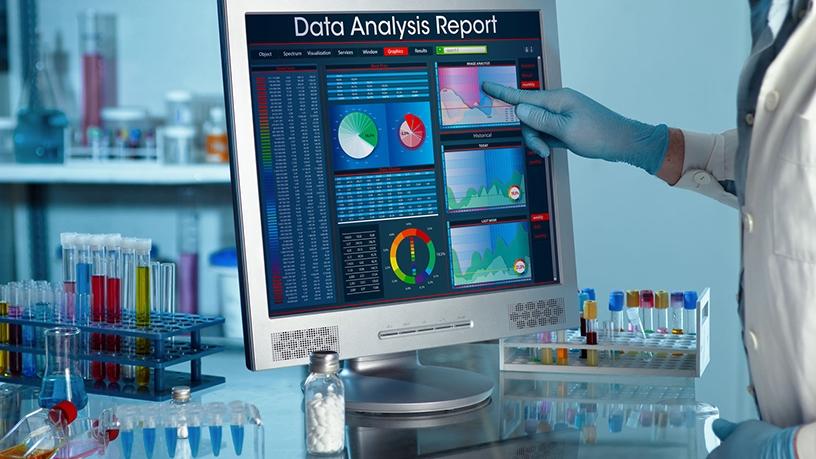 The Centre for Business Mathematics and Informatics (BMI) this week formally launched its data science partnership with the University of the Western Cape (UWC).
The collaboration, about two years in the making, involves the centre helping the institution set up a data science programme, explains professor Riaan de Jongh, director of the Centre for BMI at North-Western University (NWU).
Officially launched yesterday, the programme has been established as a means of training more data analysts and scientists from previously disadvantaged communities.
"Currently, we have over 500 students in our programme. When we started out, we were a white university, [now] currently 40% of our students taking part in the programme are black and this number is constantly increasing because we have an agreement with UWC, where we'll assist them in producing data science graduates using the BMI model as their framework."
The Centre for BMI began in 1998 as a joint initiative between Absa and NWU, which was then known as Potchefstroom University, with the main goal being to start a programme providing skills, especially for the banking sector. SAS Institute came on board in 2005, partnering with NWU, and the relationship has been renewed every five years since.
De Jongh says the centre wanted to partner with UWC because of the high standard of its statistics programme.
Renette Blignaut, statistics professor leading the UWC Data Science Programme at the university, says the interest in the new programme has grown significantly in the past few months, particularly from engineers and actuaries who want to change the focus of their degrees.
Murray de Villiers, senior manager of the Global Academic Programme at SAS Institute, notes: "The UWC Data Science Masters' Programme originated from an August 2016 meeting between me and professor Kobus Visser, then dean of Economic and Management Sciences at UWC.
The Centre for BMI plans to launch a similar programme at the University of KwaZulu-Natal (UKZN), "UKZN has introduced their post-graduate Data Science Programme through an updated BSc Honours Statistics Programme that is preparing their BSc Statistics graduates for the Data Science Masters' Programme, which we hope to be able to launch in 2019."
Success story
Teboho Tsotetsi and Ndinavhushavhelo Rabali, both BMI graduates, are two examples of the benefits of transformation in the data science sector.
Since finishing their studies and gaining work experience, they have established their own investment management business called Lima Mbeu Investment Managers.
According to Tsotetsi, he and Rabali put the initial cogs into motion after meeting at the centre in the early 2000s when they were both completing their Masters' degrees at NWU.
"Ndinavhushavhelo and I met at university. We studied at BMI together and later reunited at Stanlib, but were in different teams. He was a portfolio manager in the equities team and I was head of portfolio management for the quants and passive franchise.
"There we met up with Bheki Khuzwayo, the third co-founder of our company, who had studied Mathematics at the University of the Witwatersand."
He adds that one of their biggest achievements was raising R200 million in investment management mandates for an SA equity fund and a multi-asset fund.
"We have more than 400 MSc BMI alumni working in industry, so the UWC collaboration gives us an opportunity to market the BMI model to academia and to grow professional analytical skills among SA students," comments De Jongh.