Telecoms industry veteran to exit SA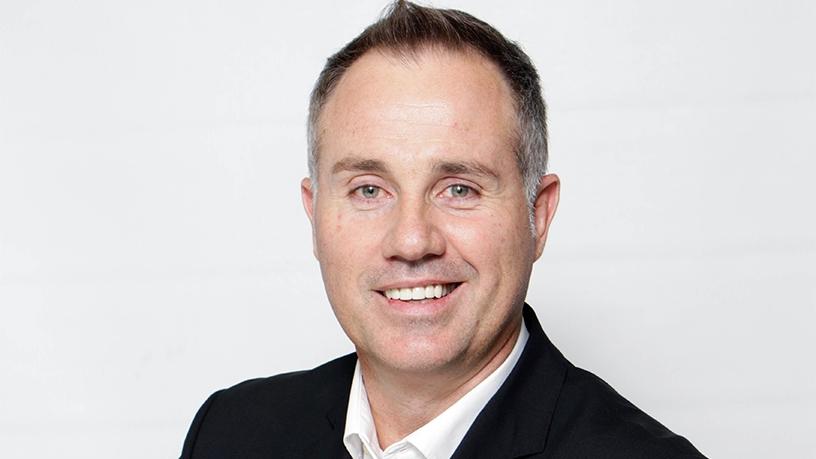 Vodacom's managing executive of the Internet of things Deon Liebenberg is leaving the company after five years.
In his role at Vodacom, Liebenberg is responsible for leading Vodafone's Internet of things (IOT) portfolio, focusing on strategy, sales and operational execution across the region.
In a statement, Vodacom says Liebenberg will leave the company at the end of June. He has elected to pursue a career in Australia after a five-year tenure with Vodacom, it says.
William Mzimba, who was recently appointed chief officer for Vodacom Business, will fill the IOT role in the interim in addition to his other responsibilities, until a successor is appointed, notes Vodacom.
With more than 20 years of experience in the communications industry, Liebenberg was previously vice-president of Vodafone Global Enterprise (VGE) Africa.
He also held the position of managing executive for VGE at Vodacom in SA and chief executive officer for the Vodacom Business Africa Group of companies.
Liebenberg started a sales career at Telkom in 1995 as corporate account manager for the company, and has worked within the ICT sales arena and sector at large ever since. He also served as managing director of Samsung Electronics South Africa.
After a year as MD for Samsung Electronics in SA from June 2011 to June 2012, Liebenberg took up a position in July 2012 as managing executive for Telkom Business Mobile, where he was responsible for driving strategy and execution for all mobile activities in Telkom Business.
Liebenberg also previously headed up BlackBerry Sub-Saharan Africa and fulfilled the role of country sales director at Motorola.
He holds a Bachelor's degree in economics, from the University of the Free State, an Honours degree in Business Administration and an MBA from the University of Stellenbosch.