MEA blockchain spending to increase by 107%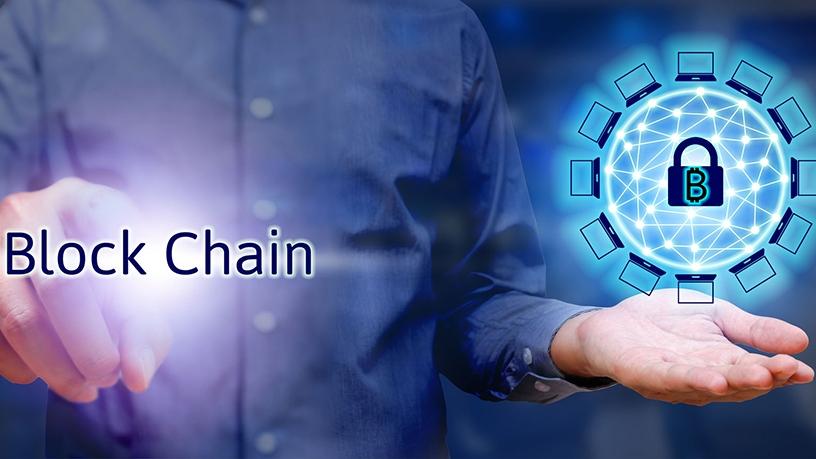 Organisations in the Middle East and Africa (MEA) are expected to double their spending on blockchain solutions this year, indicating an increase of up to107% from 2017.
This is according to the latest Worldwide Semi-annual Blockchain Spending Guide from International Data Corporation (IDC).
The research shows spending on distributed ledger technologies in MEA is set to reach $80.8 million this year, up from $38.9 million in 2017.
The most popular blockchain use cases, notes IDC, will be cross-border payments and settlements, assets/goods management and identity management, which will account for 33.1% of MEA blockchain spend by 2021.
Looking further ahead, the research firm predicts blockchain spending in MEA will reach $307 million in 2021, representing a compound annual growth rate of 77.4% for the 2016-2021 period.
"There is clearly an immense amount of interest around distributed ledger technologies in the region," says Megha Kumar, IDC's research director for software in the Middle East, Africa and Turkey.
"This is being driven by the pressing need for organisations to improve their efficiency, agility, security and integrity. In 2018, we expect more organisations across MEA to move beyond the evaluation and proof-of-concept phase, to pilots and even deployments."
While various industries are evaluating the use of blockchain, IDC suggests the region's public sector (including government, education and healthcare) will spend an estimated $120.8 million in this space in 2021, accounting for a 39.2% share. This will be followed by the financial services sector at 35.5% and the distribution and services sector at 14.1%.
"Financial services firms across the region are evaluating the use of blockchain for cross-border payments, trade settlements and anti-money laundering purposes. In Africa, meanwhile, DeBeers intends to launch an industry-wide blockchain platform for tracing and authenticating diamonds, which highlights the integrity benefits of the technology," adds Kumar.
In September, blockchain was named as one of Gartner's top 10 technology trends, despite being in the early deployment stages.
Speaking at the Gartner Symposium/ITxpo 2017, Brian Burke, research VP at Gartner, said vendors are starting to come out with distributed ledger technology frameworks and different technologies that users can start to explore.
"Where it is right now is that financial services are clearly leading the way in blockchain technology and government is coming on strong. A lot of different organisations where you have centralised control of a master database are seeing those become distributed databases with a centralised control."
He added there are other commercial opportunities, most of which are in the supply chain, whereby smart contracts can reduce a lot of the administrative costs of shipping freight all over the world.
In SA, large enterprises, especially banks, are dabbling with blockchain technology as they look to simplify their transactions. Ross A Mauri, GM of IBM's z Systems, says all the leading local financial institutions have some proof of concept or early stage technology in regards to blockchain adoption.
"There is a lot of interest, especially from the large banks, just like everywhere else in the world. The biggest use case of the technology is Bitcoin, which is implemented on blockchain technology. However, blockchain can be implemented to many types of businesses," notes Mauri.
A report from the World Bank's International Finance Corporation points out that Sub-Saharan Africa, with its 70% unbanked population, provides enormous potential for the adoption of blockchain-based solutions.
"Blockchain is now disrupting the financial services industry in the region as part of a larger wave of external innovations by digital financial technologies. Emerging markets, due to their higher banking risks, lower bank penetration and greater presence of digital financing, are an ideal backdrop for the adoption of blockchain-based financial solutions," notes the World Bank.
According to multinational professional services firm EY, existing blockchain case studies on the African continent show blockchain can help improve business and social infrastructure, reducing long-standing inefficiencies and costs within multiple sectors.
"From enabling micropayment systems to digital identity management to smart contracts, blockchain-based solutions can leapfrog traditional or non-existent technology infrastructure in African nations and drive a new era of more inclusive growth. Investors and companies that operate in rapid-growth markets should keep a close eye on these exciting new iterations of home-grown innovation," says EY.