Subdued growth to dominate SA's ICT market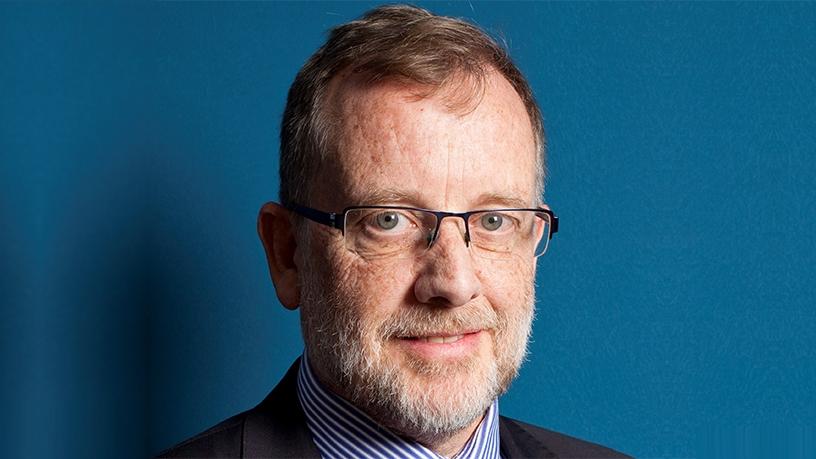 South Africa's overall ICT market is expected to reach $21.4 billion (R248 billion) by the end of 2018, and $23.4 billion (R273 billion) by 2021, representing a compound average growth rate of 2.9%.
This is according to market research firm IDC, which hosted its IDC Directions 2018 event in Johannesburg this week.
Speaking at the event, Mark Walker, associate vice-president for Sub-Saharan Africa at IDC, said this is in line with overall macro-economic growth expectations which are relatively subdued.
According to Walker, IT services, software and infrastructure roll-out are the fastest growth segments in SA's ICT market.
"The government and financial sectors dominate spend in South Africa," he noted. "In finance, this is driven by investment in upgrading legacy systems, compliance, as well as risk mitigation and improving customer experience."
He pointed out that government spend is focused on maintaining and upgrading existing systems while rolling out infrastructure and improving connectivity as progress is made on various discrete smart city initiatives.
IDC sees strong interest in third platform technologies such as cloud, mobile, data analytics and social, especially as they form a foundation for Internet of things, cyber security and artificial intelligence (AI) applications.
Given the sophistication and size of the economy, Walker said SA compares favourably with developed Western and European economies but is slower than some emerging countries such as Ethiopia, Uganda, Tanzania and Egypt.
However, Walker is of the view that SA is doing enough to invest in ICT. He explains that given the size of the economy and growth requirements, coupled with the increasing impact technology has on driving economic growth and social upliftment, SA can do more.
"Compared with high growth economies globally, South Africa would need to significantly increase investment in both technology itself, and importantly, training and skills, to utilise the technology investment to maximum effect."
Walker notes technology in SA is currently being impacted by external factors in political and social avenues that negatively influence investor and business confidence, thus reducing capital and operational expenditure on technology.
Also speaking at the event, Jon Tullett, research manager of IT services at IDC, highlighted spending in SA's cloud computing market.
He said direct investment by international players in the region is disrupting local cloud service providers but also creating new opportunities. This is encouraging new interest from enterprise customers, he added.
"Cloud revenues will remain buoyant, and we'll see a lot more live deployment as pilot projects prove their worth."
Explaining the cloud computing growth drivers in SA, he said: "Professional services is the standout vertical for cloud adoption, but there's really interest across the board. Government lags due to procurement and regulatory concerns. Financial services organisations have by and large reconciled the data sovereignty and regulatory issues and are now bullish on the role cloud can play."
According to Tullett, SA lags in cloud adoption. "We're slightly behind MEA [Middle East and Africa], for example, and well behind the US. As the accelerant forces of AI come to play, that gap may widen - it's not about technology adoption so much as business readiness. That's digital transformation in action."