Russell out, Bogoshi in at BCX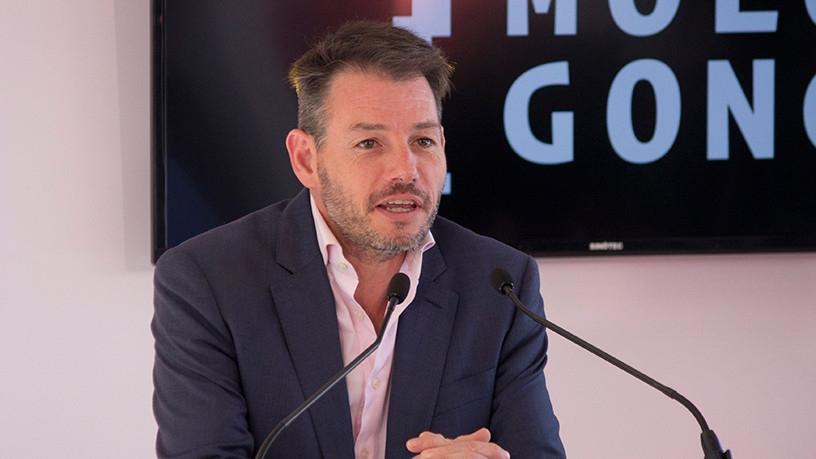 BCX CEO Ian Russell has resigned and will be replaced by Jonas Bogoshi, who joined BCX in April as chief revenue officer.
Russell announced his departure, after one year as BCX CEO, in an internal memo to staff.
"By now you will probably have heard that I have taken the incredibly difficult decision to resign from BCX. Over the past four or so years, I have poured my heart and soul into the turnaround journey of the Telkom Group," he said in the memo seen by ITWeb.
"From a very personal perspective, I want to be able to take a bit of time out from the mad day to day scramble...and also spend some time being able to work more broadly in the development of our industry, especially when it comes to education and opportunities for the young," he added.
Russell took over from BCX co-founder, Isaac Mophatlane, who left the company in May 2017. BCX was acquired by Telkom in 2015 in a R2.67 billion deal.
"I am hugely proud of what we have achieved over the last 12 months, and I have absolutely no doubt that BCX is positioned strongly for the future," Russell said.
In a separate e-mail to staff, Telkom CEO Sipho Maseko said Russell would stay on until the end of August to support the conclusion of certain projects.
"Having worked closely with Ian for more than four years, walking the journey of transforming the Telkom group, it is not easy to bid him farewell. He has been instrumental in supporting the Telkom group to drive efficiencies and ensure we become more competitive. At BCX, over the last 12 months, he has helped to do the same, integrating Telkom Business with Business Connexion to create a new vibrant brand," Maseko said.
New CEO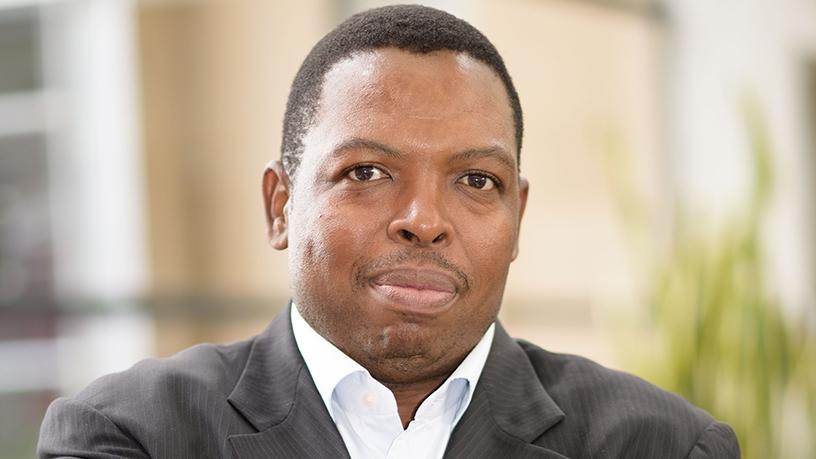 Maseko confirmed Bogoshi will take over as the new CEO of BCX.
"Jonas joined our business in April and has extensive experience in the areas that BCX is looking to grow, including the public sector which makes up 35% of BCX's revenue. He has also worked for technology giants such as T-Systems, SITA, Cisco and IBM South Africa and is former CEO of Gijima," Maseko said.
Bogoshi was appointed EMC country manager for Southern Africa in September 2015, before the historic $67 billion merger between global technology heavyweights Dell and EMC to form Dell Technologies. After the merger, he was reassigned to lead Dell EMC's channel team in SA and the SADC region.
In March, Dell EMC announced that Bogoshi was leaving the company "to pursue other opportunities" and the next month he joined BCX as chief revenue officer. Now he will take over as CEO.
"Since joining BCX, Jonas has brought his wealth of experience to the organisation. He has worked with Ian as part of the team to migrate the multiple entities into the six entities that make up BCX. We are pleased to have the skills and calibre of Jonas to ensure a smooth transition. Succession planning has always been one of Telkom's priorities," Maseko said in a Telkom media statement.