Geekulcha, Groworx seek blockchain geeks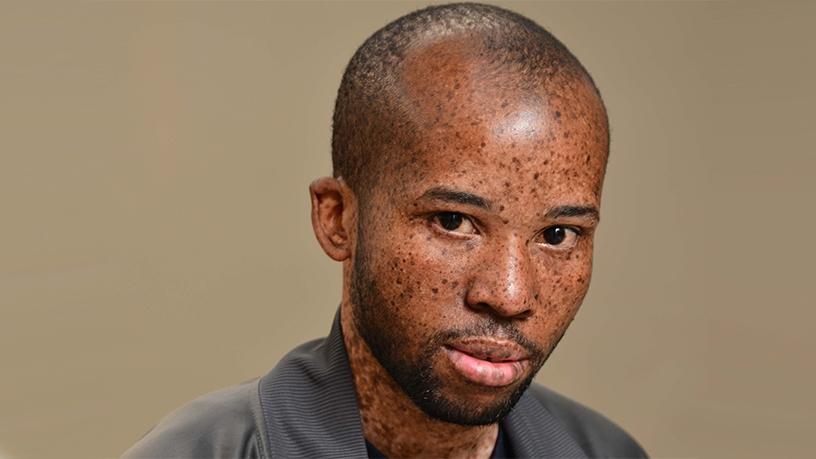 ICT youth organisation Geekulcha has partnered with smart software solutions firm Groworx to introduced a blockchain skills development programme for developers, cryptographers and enthusiasts who are interested in learning about the technicalities of blockchain implementation.
The four-month initiative is aimed at providing participants with the opportunity to work on resolving blockchain-related problems, learn and share technical knowledge about the distributed ledger technology, and build a viable solution that can be implemented in real business cases.
It will culminate with a hackathon, where the participants will present their solutions and compete for a prize.
"Blockchain is the backbone of successful crypto-currency and smart contract projects like Bitcoin and Ethereum," comments Tiyani Nghonyama, COO of Geekulcha.
"In SA, we only have a handful of individuals who are experienced in blockchain research and development, meaning we have a shortage of blockchain talent. Through the programme, participants are given an opportunity to understand the fundamentals of blockchain technology and they will be expected to resolve a few blockchain-related problems spanning all sectors.
"Skills to be learnt include functions of monetary systems: how crypto-currencies and digital tokens fit into the financial ecosystem. They will also learn functions of current digital payment and transfer systems in banks, including cross-border settlement."
The blockchain programme will initially be facilitated by Groworx representatives, Mohammed Issat (CEO) and Klaas Kabini (Android engineering lead). Geekulcha says it plans to invite more experts in the area of applied cryptography, blockchain development and research to share their expertise with participants.
"We are particularly targeting engineers, developers, researchers and undergraduates of all ages who are in the computing field and are interested in learning how to build decentralised applications, including getting involved in open source blockchain projects. We are hoping to see some amazing innovations which will eventually be adopted into real businesses cases," says Nghonyama.
The first lesson will take place on 4 August in Auckland Park, Johannesburg, and participants are encouraged to bring their own laptops. The hackathon is expected to take place at the end of November.
In May, design and business institution Vega partnered with CoinEd to introduce a similar short course aimed at exploring the various aspects of blockchain technology. The curriculum covers the history and timelines of various crypto-currencies, such as Bitcoin, Ethereum and Litecoin; general security best practice; trading crypto-currencies; and live demonstrations of mining equipment and crypto-currency wallets and apps.
A report from the World Bank's International Finance Corporation points out that Sub-Saharan Africa, with its 70% unbanked population, provides enormous potential for the adoption of blockchain-based solutions.
"Blockchain is now disrupting the financial services industry in the region as part of a larger wave of external innovations by digital financial technologies. Emerging markets, due to their higher banking risks, lower bank penetration and greater presence of digital financing, are an ideal backdrop for the adoption of blockchain-based financial solutions," notes the World Bank.
Hans Hultgren, blockchain and big data advisor and president of the Genesee Academy, believes that in future we will see more governments and private organisations collaborating and being at the forefront of deploying blockchain technologies across various industries.
"The blockchain system can be used in every industry; more countries are now using blockchain for various use cases. If you look at what's happening now across the globe, cities like Taipei in Taiwan are known as the blockchain hub due to their various blockchain deployment cases.
"South Korea is also using blockchain to define its technology systems. Dubai is known as the blockchain city for a reason, and California in the US is also maximising the use of the technology," notes Hultgren.
According to research firm IDC, global spending on blockchain solutions is forecast to reach $1.5 billion at the end of 2018, doubling the amount spent in 2017.